Let's face it; rap relies heavily on machismo stereotypes and frequently veers toward a counter-culture and lasses-faire attitude to the law. Consequently, it's easy to assume that all rappers are susceptible to criminal activity since the common perception is to present an image of someone who doesn't care about the law or its consequences (of course, this is slightly hyperbole, and rap is about far more, but the image remains nonetheless). Therefore, it shouldn't be surprising that numerous rappers have faced criminal charges for one reason or another over the years. In some cases, such as that of Young Thug, Max B, et al., it has been proven beyond reasonable doubt that they were involved with various criminal actives and are currently serving time. What, though, happens to those who are wrongfully accused of a crime they did not commit? This article will examine some of the most infamous examples of unjust arrests before advising all other aspiring rappers on what to do in the event that they find themselves on the wrong end of an overenthusiastic police officer.
Freddie Gibbs
To start us off, we will look at the case of Freddie Gibbs, who was accused of drugging and sexually assaulting a woman during his infamous 2015 Austrian tour. To make matters worse, the issue became highly publicized due to the fact that he was actually arrested before he was due to perform on stage in France in 2016 and was extradited to Austra as a result of a European arrest warrant being served on him. Throughout the entire ordeal, Freddie maintained his innocence and was finally vindicated in September of the same year. Nevertheless, this was after spending several months incarcerated and being forced to pay €50,000 for bail. If you have ever been wrongfully imprisoned like Freddie Gibbs, you can improve your situation and, hopefully, avoid spending as much time incarcerated as Gibbs. See the recommendations at the end of the article for advice on what to do if in the same situation.
Gucci Mane
On a fateful day in 2005, Gucci Mane suddenly became the main suspect in Henry Lee Clark III, more commonly known by his rap alias as Pookie Loc. Although there was no doubt that Gucci was involved, there were doubts raised as to whether he was responsible for murder or acted in self-defense when a group of unknown males entered his friend's house. Fortunately for Gucci, all charges were dropped when a witness testified in court that he did, in fact, act in self-defense. Moreover, the arresting police department also admitted that there was insufficient evidence to continue down the path of conviction.
Lil Mosey
Another rapper and, unfortunately, another false rape allegation. Lil Mosey is perhaps the least well-known on this list, yet his accusations are just as malicious. In 2020 he was accused of assaulting a woman at a party, and the 21-year-old was facing the prospect of spending the rest of his young life behind bars. Luckily for him, he was found not guilty on all counts this year, and although he must have spent a tumultuous few years considering what his life might be if found guilty, it's safe to assume that he is happy to leave the entire ordeal well behind and move on with his career.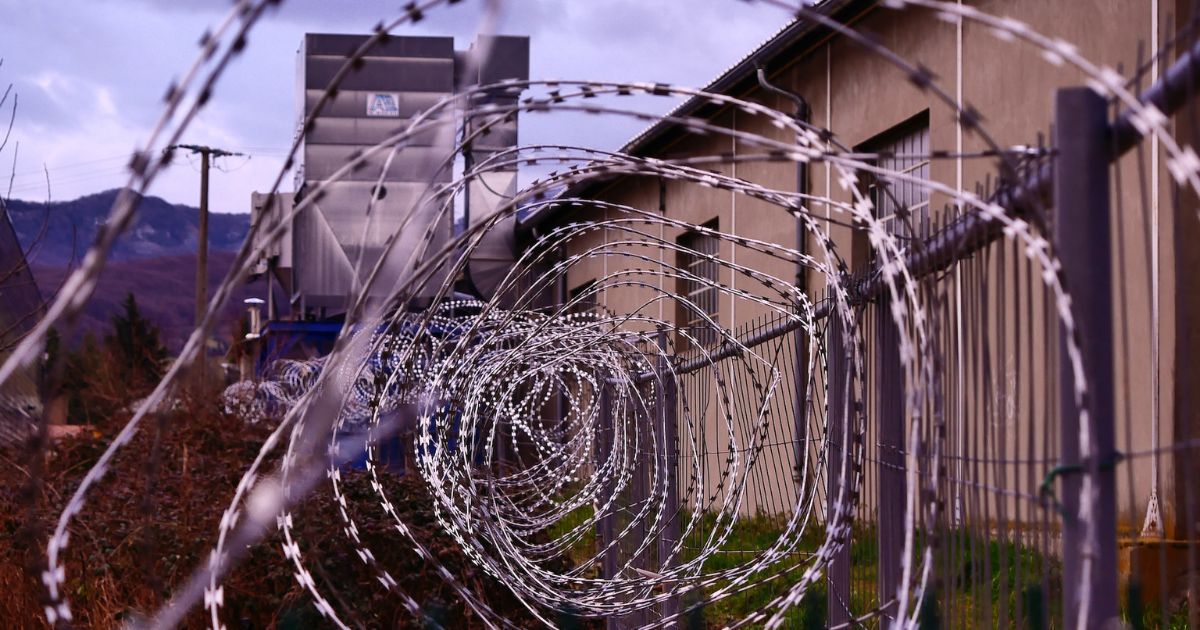 What You Can Do If You Are Wrongly Accused Of A Crime
While your life might be incomparable to the rappers in this post, false accusations can happen to anyone at any time. Nevertheless, there are several things you can do to ensure you come out on the other side with your reputation intact and your stress levels restored to their previous levels.
Contact An Attorney
It should be obvious, but too many people will try to plead their innocence to criminal investigators without considering hiring a qualified lawyer. Not only is this a waste of time, it can result in you accidentally incriminating yourself regardless of your innocence. Therefore, ensuring that you have a criminal attorney with you when answering questions is highly advised to help you utilize your constitutional rights more effectively.
Familiarize Yourself With Your Rights
Talking of your rights, you have many which you should aim to use to full effect. These include but aren't limited to:
The right to remain silent: Your right to remain silent should in no way be interpreted as an admission of guilt. However, you should use this right in order to avoid incriminating yourself for things you may or may not have done.
The right to know the criminal accusations against you: If you don't know why you are being arrested, you cannot form your defense. Therefore, you must be told of the reason for your arrest before the matter can proceed.
The right to be presumed innocent until prosecutors meet the burden of proof: In a free and liberal nation like the USA, you have the right to be assumed innocent until the prosecution can prove you are guilty. However, this proof must be beyond any reasonable doubt and avoid hearsay and conjecture.
The right to a speedy trial: Although the US prison system is rife with stories of folks being incarnated for years until their trial begins, you should, in theory, be granted the right to a speedy trial that ensures it doesn't drag on and adversely affect your life.
The right to an attorney: If you find yourself on the receiving end of a false accusation, the first thing you should do is contact a lawyer. If you can't afford one or don't know how to contact one, you should be offered a public defendant by the police. When offed this chance, immediately take it and avoid answering any questions until they are present. In most jurisdictions, once informed that you are enacting your right to a lawyer, the investigating team should stop all questioning until the attorney is present.
The law is an imperfect system but one that exits to cut through the flotsam and jetsom to reach a logical and just concussion, in theory at least. As you can see from the rappers mentioned earlier, they all demonstrated their innocence and were consequently set free. However, if you find yourself in a similar situation, you should be aware of your rights and always, always contact a lawyer to advocate on your behalf.