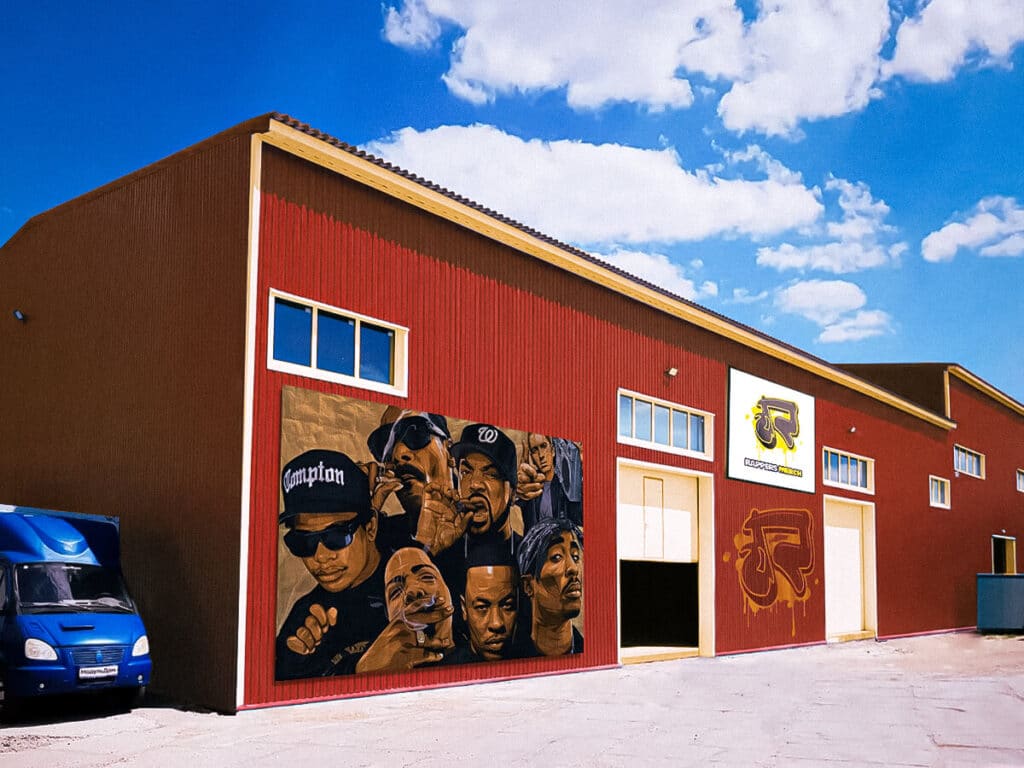 Hip-Hop Changed Our Life
We grew up in the '90s, the second golden age of hip-hop music. This era was a turning point for rap music and saw the emergence of iconic rappers such as Tupac Shakur, Snoop Dogg, or The Notorious B.IG. Life has never been the same since. Hip-hop literally changed our life.
The Rappers Merch Mission
Serving Hip-Hop fans all over the world, Rappers Merch is a fun company dedicated to serving the merchandise needs of fans of all ages. We are a passionate team of hip-hop lovers and our mission is to supply the best merchandise and clothing from the greatest rappers, and hip-hop artists.
Why Choose Rappers Merch?
Rappers Merch offers quality products and carries the most complete line of hip-hop merchandise and clothing available online. From the hottest snapbacks to t-shirts, baseball jerseys, and more; Rappers Merch is your hip-hop accessories headquarters. Shop with us today and experience the Rappers Merch difference.