Introducing the "Will The Real Slim Shady Please Stand Up Red Bedclothes" – the epitome of style, comfort, and undeniable charisma! Transform your bedroom into a haven of vibrant energy with these captivating bedclothes that pay homage to the iconic Slim Shady himself.
Crafted with meticulous attention to detail, these red bedclothes exude a sense of boldness and confidence. The premium-quality fabric ensures a luxurious feel against your skin, offering an unrivaled level of comfort that lulls you into a peaceful slumber.
But that's not all – these bedclothes are designed to make a statement. The striking red color, coupled with the distinctive Slim Shady logo, creates an ambiance of edgy sophistication in your personal sanctuary. It's a conversation starter, a testament to your unique personality and taste.
Beyond aesthetics, practicality takes center stage. The wrinkle-resistant and fade-resistant fabric ensures that your bed always looks impeccably stylish, even after countless nights of blissful sleep. The easy-care instructions make maintenance a breeze, allowing you to spend more time enjoying your newfound oasis and less time worrying about upkeep.
Whether you're a die-hard Eminem fan or simply drawn to the allure of remarkable design, these "Eminem Bedclothes" are the perfect addition to your bedroom. It's time to stand out from the crowd, make a bold statement, and embrace the unparalleled comfort that awaits you. Don't just dream, live it. Order now and let your inner Slim Shady shine!
Size: Twin / Full / Queen / King
Material: Microfiber
Single-sided & full-color print on a luxurious microfiber.
Made of soft and lightweight premium materials.
Tie-down corners to ensure secure placement of comforter inserts
Machine washable with cold water at a gentle cycle using mild detergent.
Comforter and pillows are not included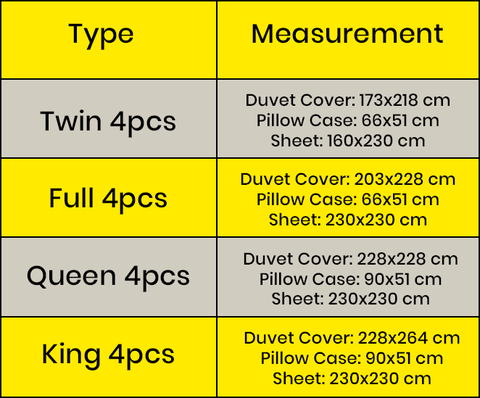 Please Note:
All pictures and colors may be slightly different due to the lighting effects.